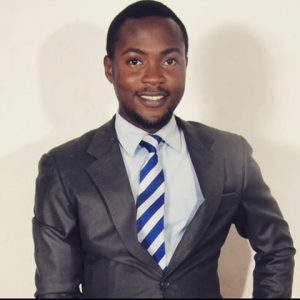 Sylvester attended the global health course Lagos and the global health pharmacy course Port-Harcourt Nigeria.
His abstract "Patient and consumer involvement in HTA of Nigeria PHC health system" has been accepted for the Health Technology Assessment International Annual Meeting in Rome, Italy.
He also won a $2000 grant to participate in the conference.